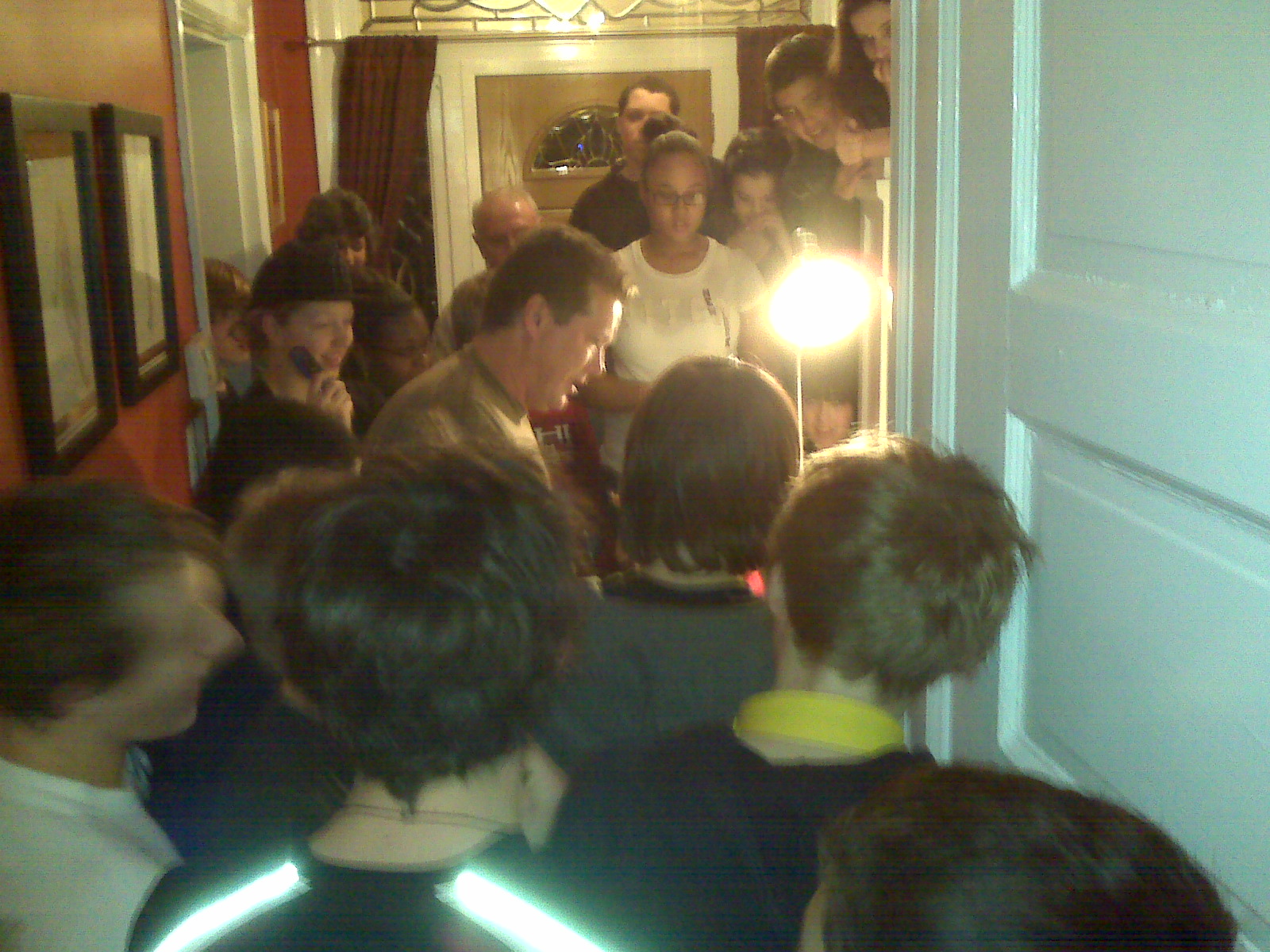 This isn't just a swim meet. It is the Middle School Swim Championships. Grant swims the 200 free and 100 free in individual events. Plus, he'll be on two relays, 200 medley relay and 200 free relay.
Grant should win the 200 without too much effort. That is the plan, at least. Then in the 100, he is a second seed next to another guy on his own team. That's the race he is going to go all out for.
Time will tell. Good luck to all. Videos expected soon.
The meet is at 2 pm at Oliver High School. The party was at the home of another swimmer.